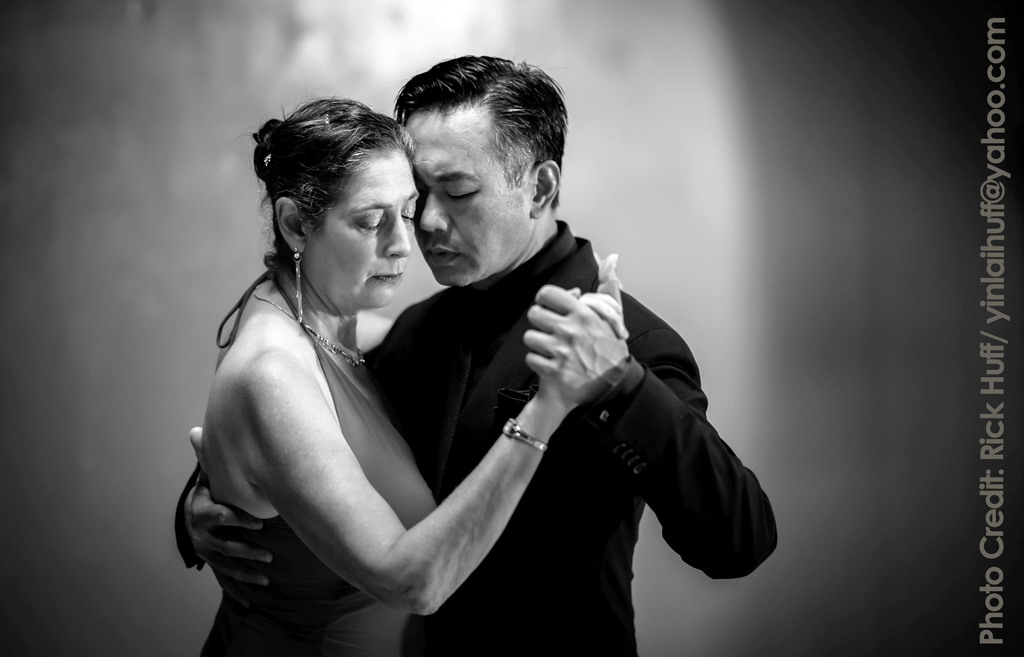 New Tango Classes with Tony & Ilana
Starting August 23rd & 25th!
Tuesday Classes starting August 23rd!
Greenwood SA Center- 525 N 85th St
Tuesday Nights, 8/23 - 10/11
7:00PM-8:00PM Tango Turns and Linking Steps (Beg. level 2)
8:05PM-9:05PM Close Embrace Tango Sequence for Social Dancing (Int. /Adv.)
Thursday Classes starting August 25th!
Dance Underground- 340 15th Ave E
Thursday Nights, 8/25 - 10/13
7:00PM-8:00PM Nuevo Tango Steps (Int. Level)
8:05PM-9:05PM Boleo & Enganche Sequences (Int./ Adv.)